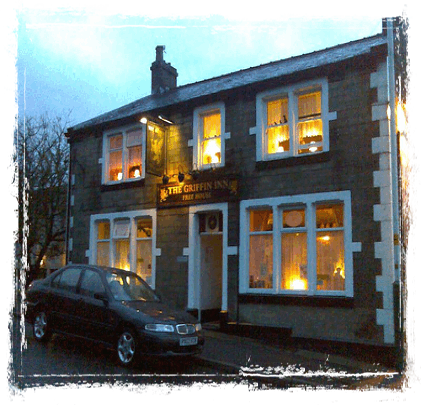 Follow the bridleway round the edge of Cribden Hill above Ski Rossendale.

Continue to the Top O'Slate above Haslingden, where you can see the "Halo", one of Pennine Lancashire's panopticons, a landmark artwork overlooking the Rossendale Valley.

There are splendid views from the "Halo" down the Rossendale Valley and towards the Manchester Plain.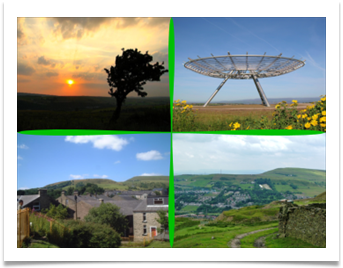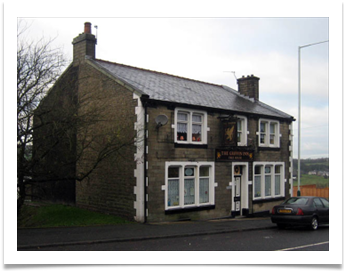 © Rossendale Brewery. Owned by Mr. Geoff Oliver - Website Designed By Newport Web Design