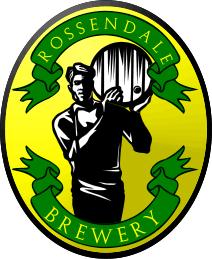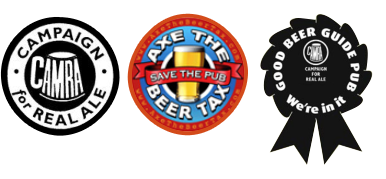 If you are a landlord or landlady and you have power to control the beers that you stock, why not get in some of our finest ales to add a bit of spice to your existing commercial pump choices.

© Rossendale Brewery. Owned by Mr. Geoff Oliver - Website Designed By Newport Web Design
At Rossendale Brewery we offer a friendly personal service to all our customers in helping you to choose the right ale to suite your already existing selections. We can also now supply all of our beers in 'Bag-in-a-Box' packaging. Ideal for customers party's and barbecues etc. Why let the supermarkets have it all? Anyhow, we think that your customers will like the idea, instead of fizzy cans! Our ales will retail from a suggested £1.55 per pint packaged this way - with a reasonable margin for yourselves. Please see our 'Beer-in-a-box' page.