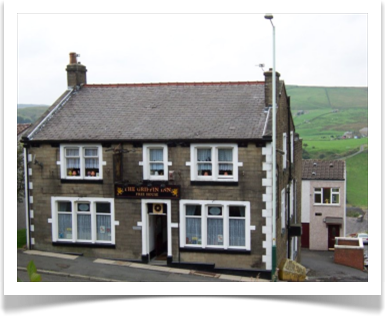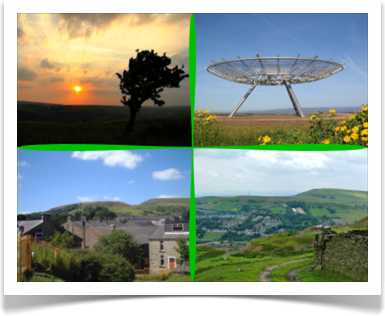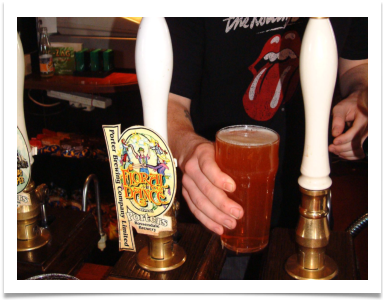 The Rossendale Brewery first opened in 1994 located below the Griffin Inn at Haslingden, the Griffin being the only pub to be owned by the then owners Porter Brewing Company (PBC).

PBC steadily increased its tied estate of pubs to a total of five, then selling off three of them, leaving only The Griffin (with brewery) and The Railway in Stockport. Eventually, these also came onto the market and were bought by the present owners of The Griffin/brewery Geoff and Cangui Oliver.

Geoff already had a significant interest in another pub, The Sportsman in Hyde; This was already a 'real ale house' well supported by CAMRA members and the local community and soon became the third major outlet for the brewery.

It was soon decided to offer the beers to a large local section of the 'free Trade' for the first time - PBC rarely did so. The Brewery has since purchased a few hundred more barrels and increased production to accommodate the added Free Trade sales.

Geoff (an ex Home Brewer) first brewed all of the beers himself after being trained the more "commercial" art by ex brewer/director of PBC, David Porter and attending a brewery training course.

The Brewery now has a database of well over 100 Free Trade outlets as well as The Griffin (Brewery Tap) and The Sportsman in Hyde, Cheshire - both of which presently serve the whole range of our Pennine Ale/Rossendale Brewery ales

However, the capacity of the brewery (eight barrels or 288 gallons per brew) and Geoff's intentions to only sell locally for environmental reasons, means that sales are restricted only to limited selected areas north, east, south of Manchester and to central Manchester.

In conclusion, the present situation is that The Rossendale Brewery now supplies, in order of sales per outlets: The Sportsman, Hyde; The Griffin, Haslingden (Brewery Tap) and well over 100 other pubs.

© Rossendale Brewery. Owned by Mr. Geoff Oliver - Website Designed By Newport Web Design